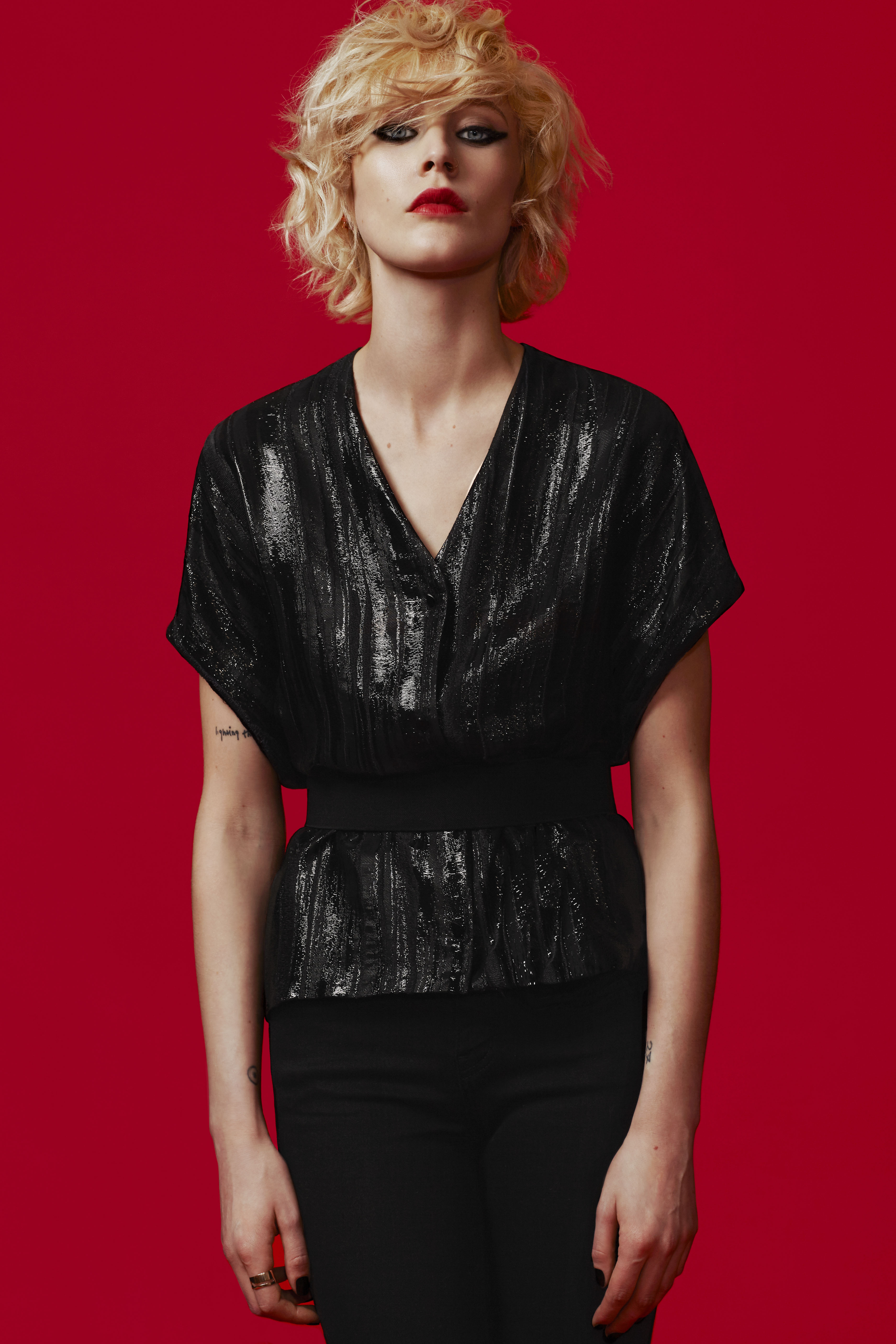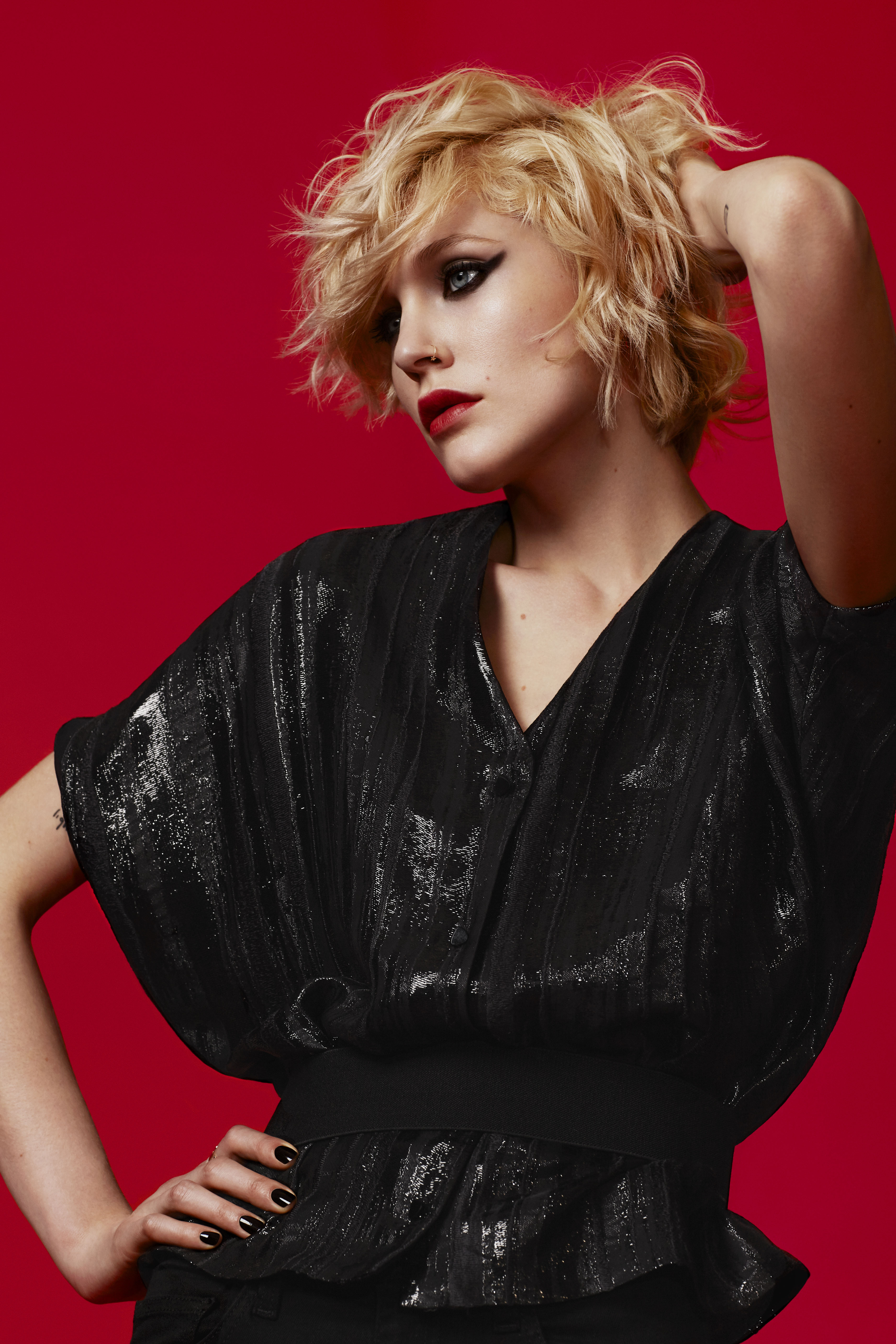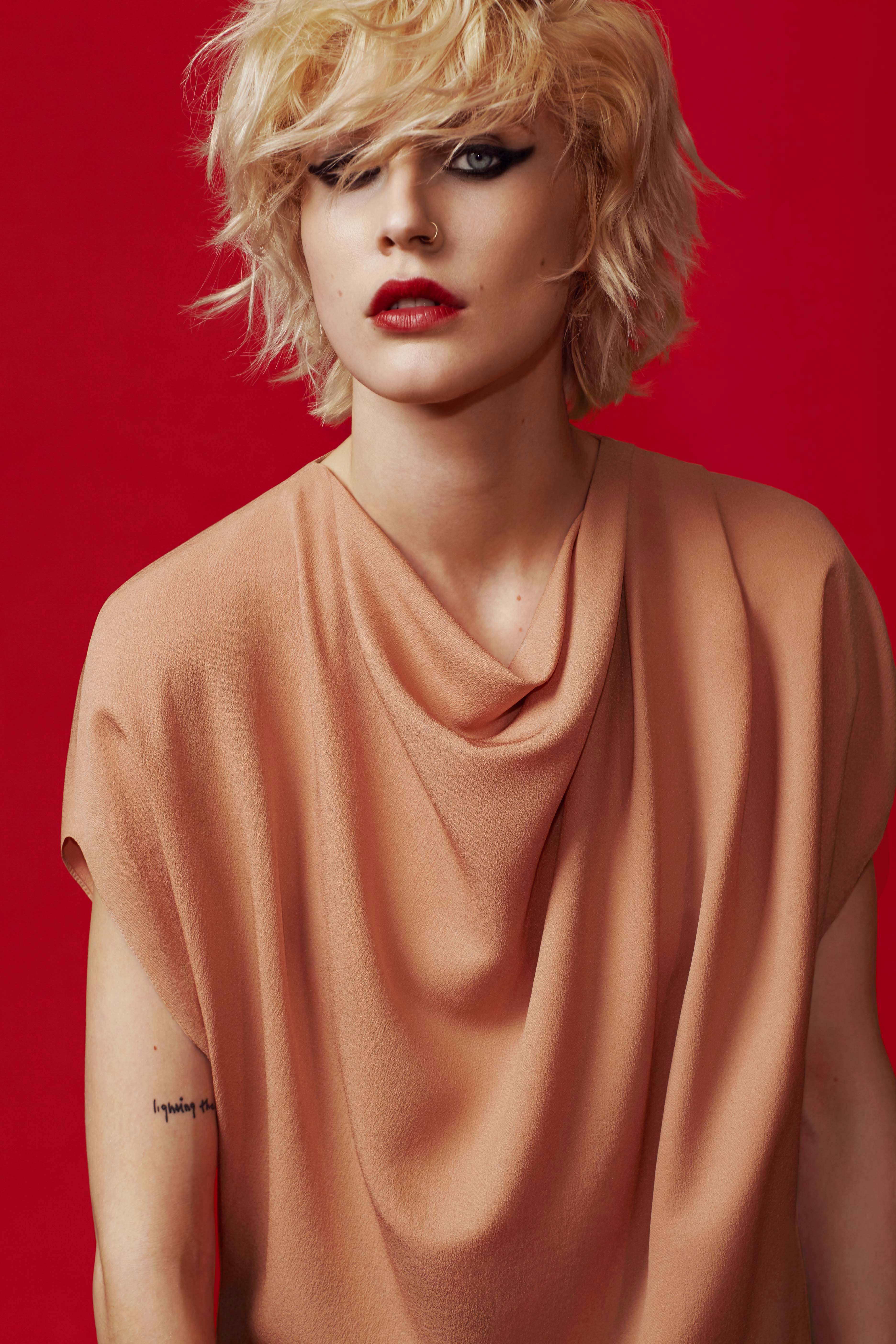 About the label
×

About the label

Anya Marokko sets out to adapt chic silk separates for everyday wear and redefine women's approach to dressing.

Always artistically minded, Anya has not taken a traditional path in fashion. A daughter of a dressmaker mum and a dapper dad, Anya grew up surrounded by fabrics and started draping her own designs at a young age. She continued to pursue her passion for designing and making clothes while studying at Cambridge and working in investment banking in London. It is in London, after Anya had been taking courses at Central Saint Martins, that the idea of the label was formed. The label launched in early 2015, showing its second collection at the London Fashion Week in February 2016.

Draping is at the core of the design process. Embracing the fluidity of silk, the designs aim to follow the natural movement of the body. With meticulous attention to detail in the cut and finishing of the garments, the sensual design experiments with shapes, textures and print creating a strong yet feminine silhouette. Garments are made with French & Italian silks at a studio in London.