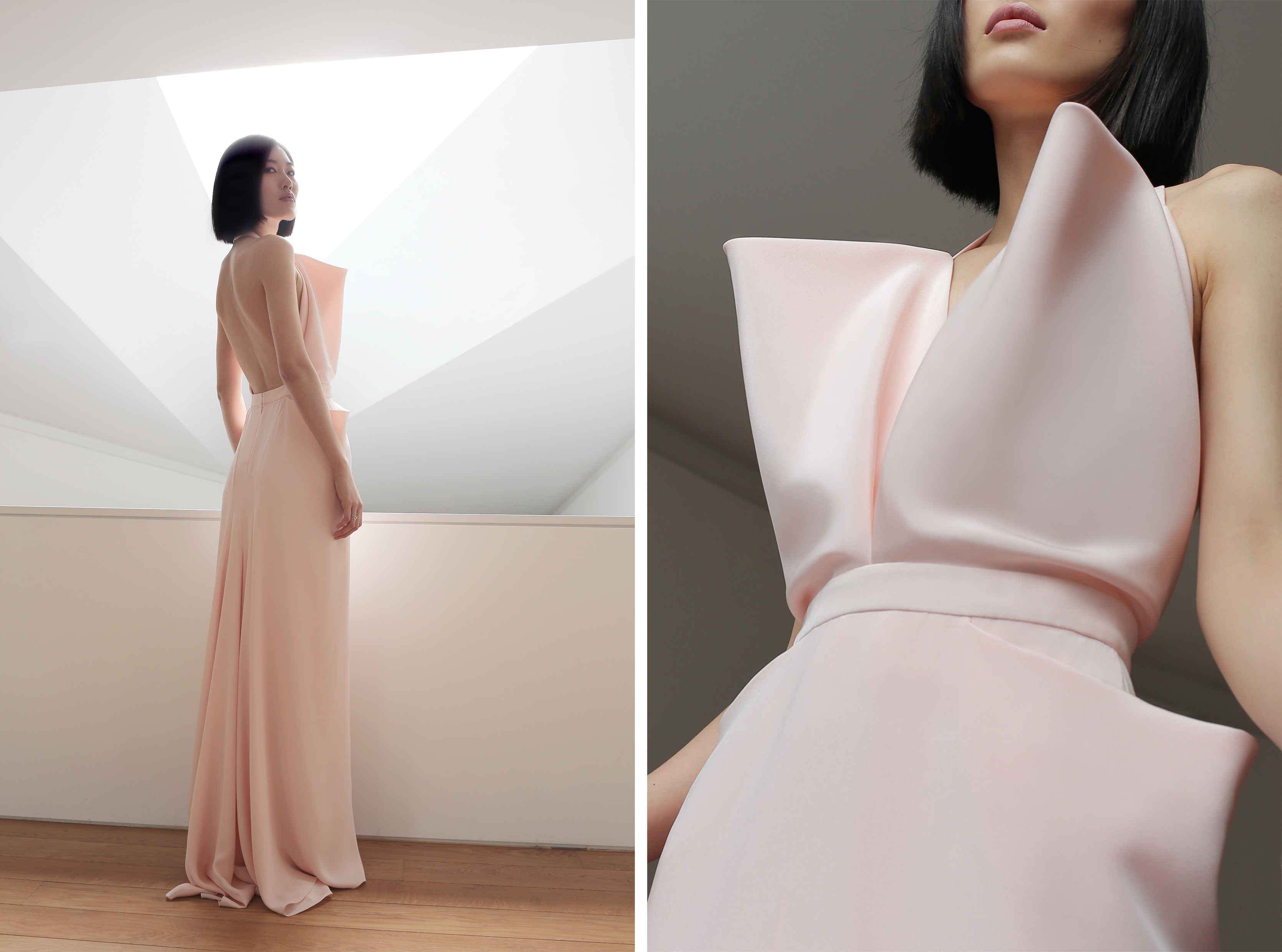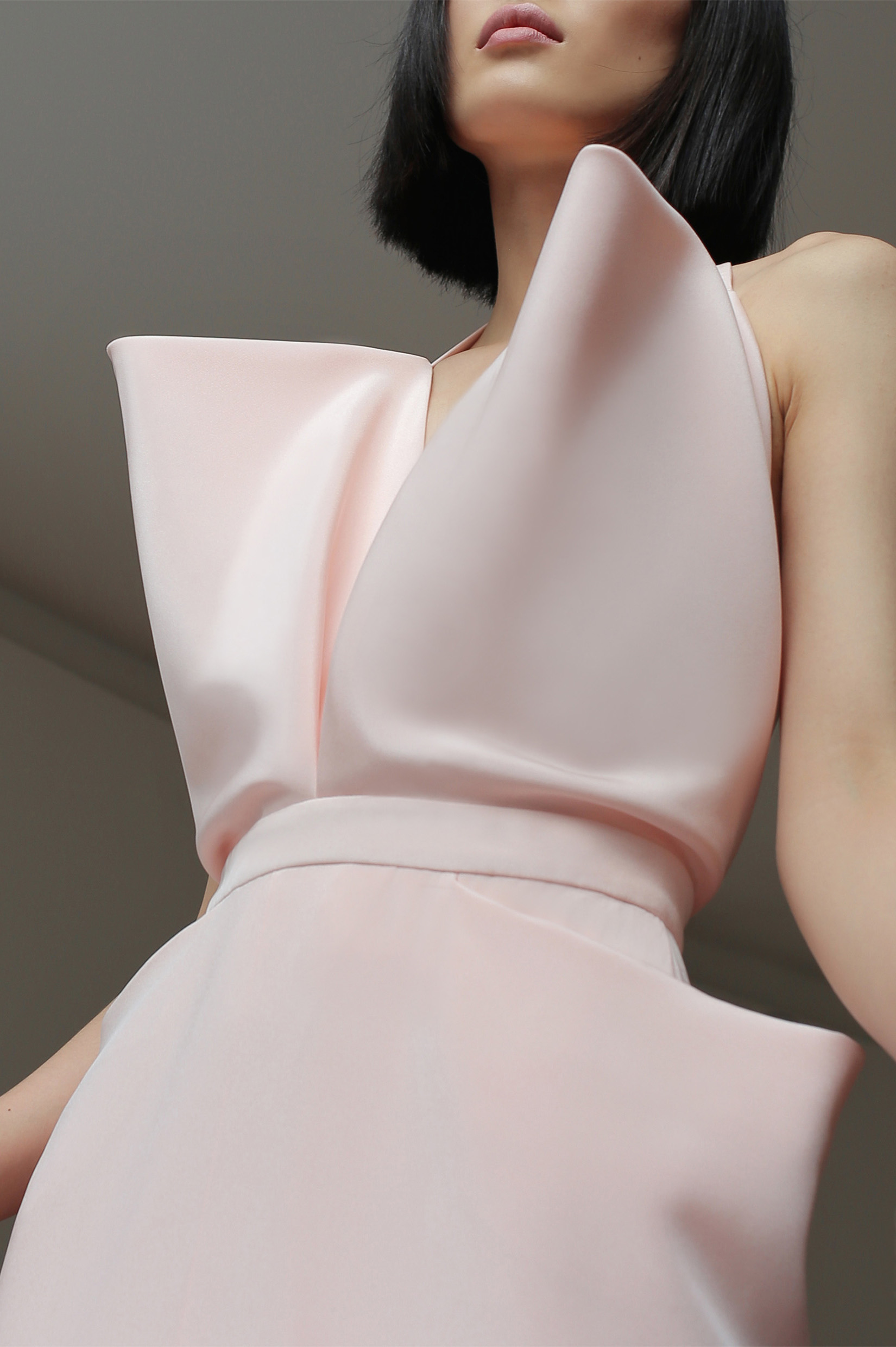 About the label
×

About the label

Since launching a collection of silk shirts in 2015, Anya Marokko has been gaining a loyal following attracted to the functionality and the unique aesthetic of her designs. The latest season sees the London-based label further expand its range into tailoring and eveningwear.

At the core of the design process is an exploration of form through fabric manipulation. Embracing the fluidity of its medium, the design moulds the material guiding it through the natural movement of the body to create clean lines and sculptural drape. Experimenting with form, texture and print, Anya aims to create a strong yet feminine silhouette.

This season, Anya is exploring her origins by drawing inspiration from the progressive and modernist ideas of the Russian avant-garde that reached its height at a transformational and turbulent time in history when the Russian revolution coincided with a profound period of creativity in the arts.

The pure geometric cone shapes evoke Suprematist paintings, silhouette-altering pockets on skirts and trousers, challenging established garment construction norms, are both utilitarian and reminiscent of the futurist costume designs of Kazimir Malevich and Varvara Stepanova. The print brings to life the pioneering graphic designer and typographer El Lissitzky's brilliantly astute take on the historic events of the revolution in his illustrated book "The Suprematist Tale of 2 Squares".

Silk in its variety of textures — from the sculptural gazaar to the raw feel of the printed silk — remains at the centre of the collection. Garments are cut and meticulously finished in London and are available online and by private order.