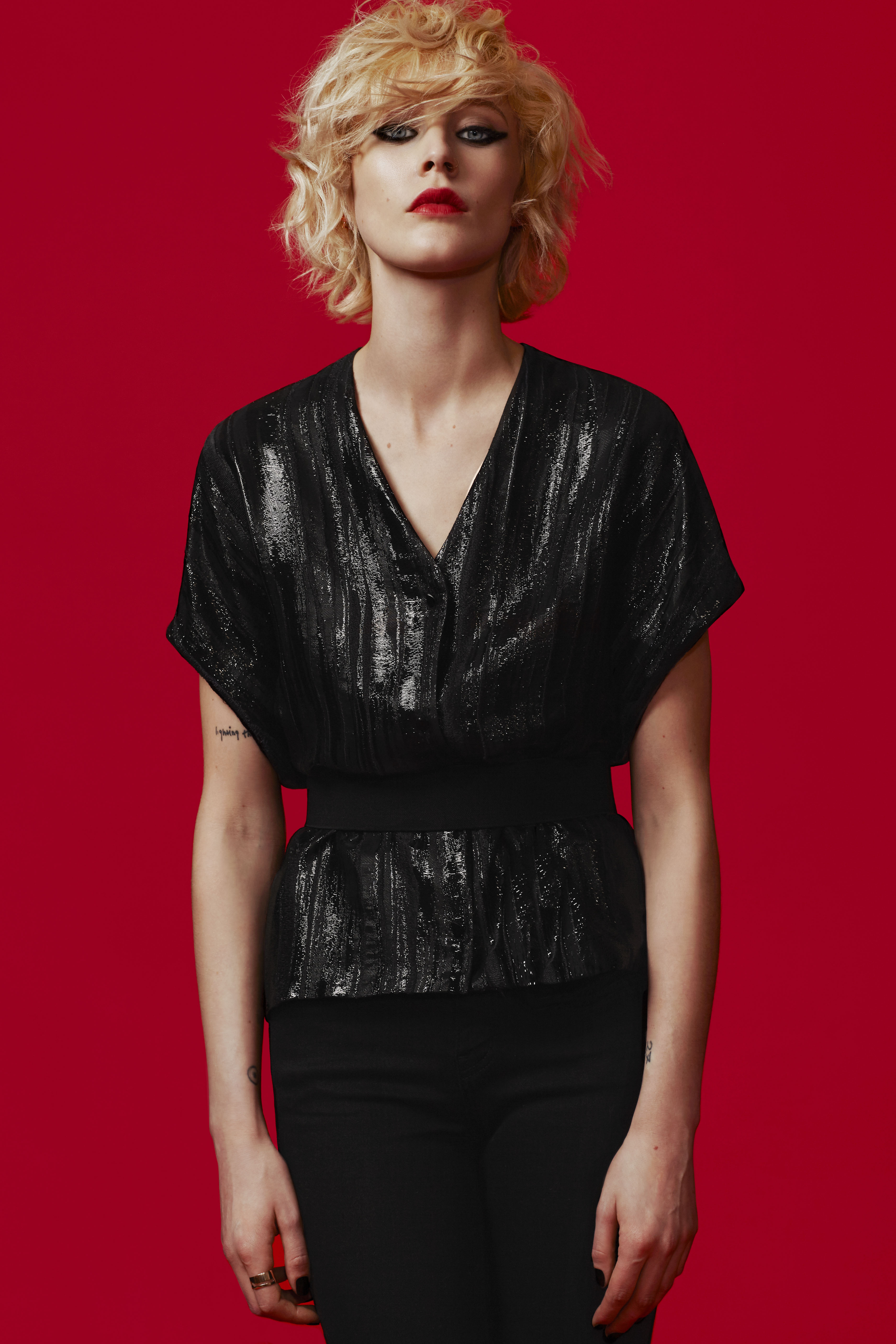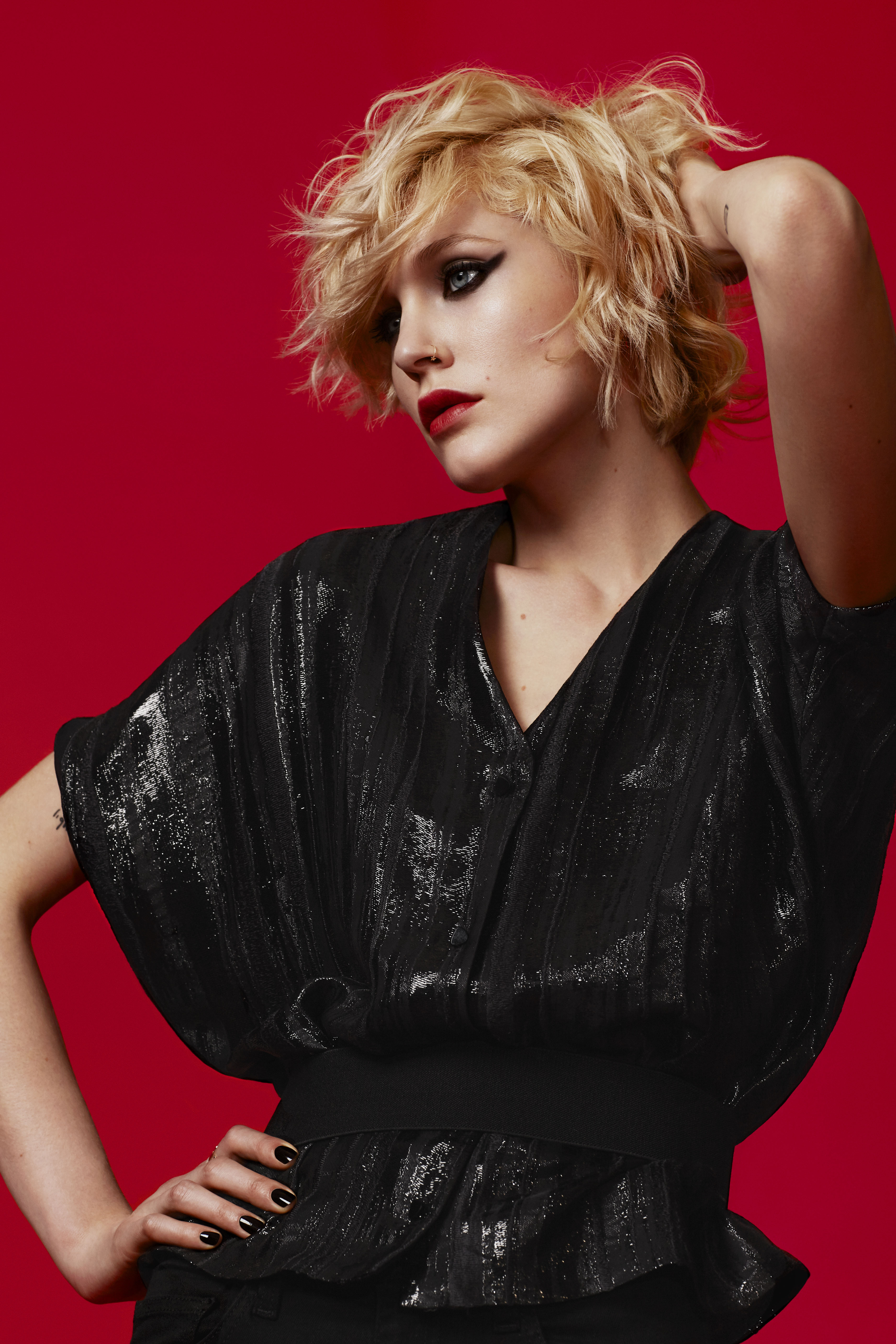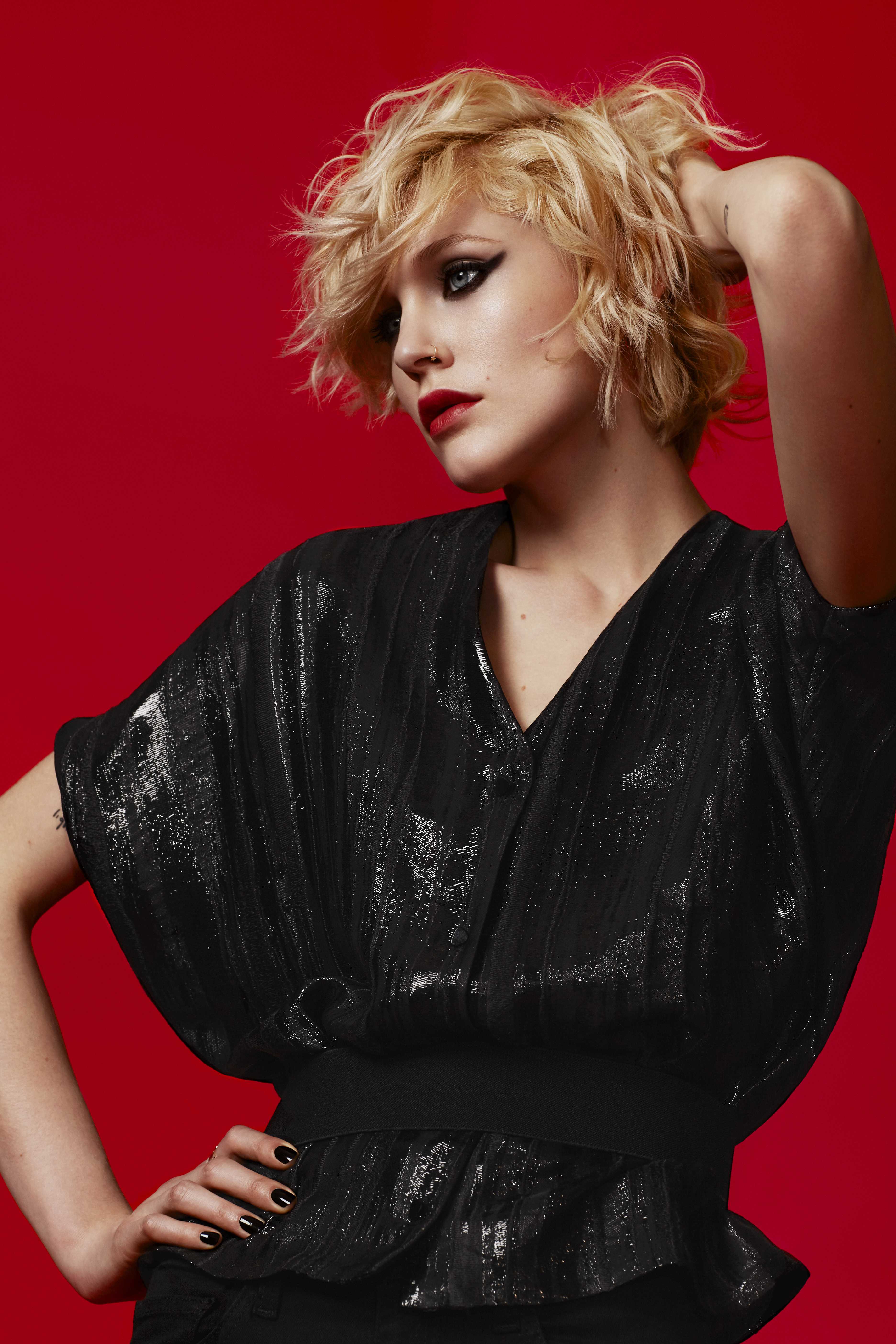 About the label
×

About the label

Since launching a small collection of silk shirts in 2015, Anya Marokko has been gaining a loyal following, attracted to the functionality and the unique aesthetic of the designs, and a steady flow of private orders. The third season sees the label further expand its range into tailoring and evening wear.

At the core of the design process is an exploration of form and silhouette through fabric manipulation. Embracing the fluidity of its medium, the design moulds material guiding it through the natural movement of the body to create clean lines and sculptural drape. Experimenting with form, texture and print, Anya aims to create a strong yet feminine silhouette.

Always artistically minded, Anya has not taken a traditional path in fashion. A daughter of a dressmaker mum and a mathematician dad, she grew up surrounded by fabrics and started draping her own designs at a young age. Following in her father's footsteps, she gained a degree from Cambridge, but continued to pursue her passion for designing and making clothes and, after a few of years of a professional career in London, has started the label.

Garments are cut and meticulously finished at the designer's East-London studio and are available by private order and a selected online range.